Match Day, 2011: After a morning of deep breaths, busily cleaning up the kitchen, and singing "I've Got Peace Like a River" to myself, I awakened Dustin at 10:55, saying, "It's about time, Honey." Those last few minutes of waiting were the worst. At 11:02 I was about to go crazy, but he was in the bathroom…Let's do this thing! Rip off the band-aid, already! I can't take the anticipation anymore! I looked out the window, taking shallower breaths, now, and telling myself, "Home is where the heart is" and imagining myself in far-away cities. I was thinking of the encouraging words my friend Sherri kindly told me, "Wherever you go, you will make it a better place." I was thinking of the wise words my friend Beverley, who went through a similar experience following her doctor-husband, told me, "You can choose to be happy wherever you go."
Dustin finally entered the room, and we hugged. I squeezed his hand, and said, "No matter what happens, we'll handle it together." Then I sat across from him in the living room. My last-ditch little prayer was, "God, please let this work out well for our family", knowing that the deal was already sealed. I carefully, dreadfully  watching his face as he looked at the computer screen. I couldn't quite read his expression, and he wasn't saying anything, so I moved over next to him to look for myself. My heart was quickly sinking, I was fearing the worst – no match, but then I saw the red, italicized words…
"Congratulations, you matched!" (Phew! That's a great start and a huge relief.)
"
UT Southwestern
"(a 4-year program) – The long road takes us to…Dallas! We are staying here!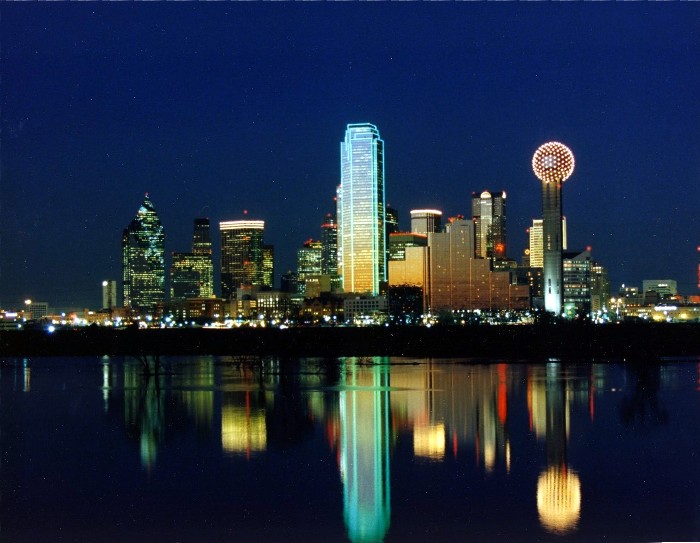 We were not expecting this, having prepared ourselves mentally to make a move, but we knew it was one of the 10 possibilities, and a good one. It's a great program, and it's great to be wanted by them. (Wish we could have all that traveling money back….oh well.)  It will be much easier and cheaper to stay here, Dustin will get great training, continue to do great teaching, and get to help a lot of very sick women. And I know A LOT of people here in Dallas are excited about the results (especially my parents)!  Maybe God really did hear my prayer…maybe this is what is best for our family in the end. Way to go, Dustin! I'm proud of you.
Thanks, friends, for all your thoughts and prayers!
P.S. For those of you who were looking forward to my exciting blogging adventures from Antarctica or Buffalo, NY  (same thing), sorry to disappoint.