10 Reasons to be a "Camping Family"!
Camping encourages family team work! And the sense of communal living is so refreshing – people sharing their food and supplies, helping to set up tents for late-night arrivals, keeping my children OUT of the fire all weekend…It takes a "Village"!
(Not pictured: MJ "fishing" for our dinner in the lake – with a cup – getting up to his knees in mud. He finally caught one, but ended up releasing the little guy. MJ "helping" Uncle Keith park and set up his RV.)
2. Camping encourages creativity inspired by nature!
3. Camping forces to you relax and disconnect from technology.  (Well, there was cell phone coverage and some people did have their ipads. But no TV's! I for one chose NOT to work.)
4. Camping encourages snuggles and SLEEP! And you know, none of us get enough of this on a regular day-to-day basis, so it's good to store up!
Snuggling not pictured: MJ falling asleep on Amy's lap, with new friend Noah reading to him from his new chapter book, How To Train A Dragon.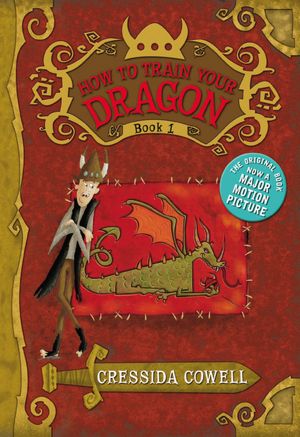 5. Camping provides new discoveries about nature! (and battles "Nature Deficiency Disorder")
Nature discovery not pictured: Ellie found a "pet" ladybug crawling on her blanket in the tent, and played with her for a while before releasing her. We also discovered a daddy long legs, and counted their legs, and a walking stick. MJ went on a hike with Beffa and Uncle Keith to the "chapel on the hill", and discovered a UFO landing site!
6. Camping means yummy treats…
Treats Not pictured: Roasted pbj's, MJ and Ellie eating s'mores for breakfast!
7. Camping means no rules! (Well, a loosening of them…)
Wearing pj's all day. No inside voice required – outdoor banshee noises completely acceptable. Staying up late and falling asleep snuggling under the stars. And did I mention s'mores for breakfast? …And not brushing their teeth all weekend – gross. Speaking of poor hygiene – go ahead, judge me – Ellie spent all weekend in her filth…and then some.  Poor girl was too tired for a bath when we got home Sunday night, and Mommy too busy Monday morning getting everybody to work and school on time. So, she brought in a little eau de campfire and a little East Texas red dirt, and a swolen spider bite to give her classmates a little taste of the whole camping experience (maybe even a little leftover marshmallow on her face and fingers!).
8. Camping builds skills for life – cooking, cleaning, fire-starting, log-gathering, tent assembly, spider-watching, cloud-gazing – you know, the stuff, you have to do every day!
9. Camping promotes self-reliance and independence in children. They gain so much self-esteem just by hiking up to the bathrooms by themselves, or going off to play a round of horseshoes with a friend. SO many great "Free Range Parenting" moments.
10. Camping makes family connections and new memories! I told the ghost story "In a Dark, Dark Wood" in the glow of Daddy's red head lamp by the campfire. Daddy and I walked with Ellie between us to the bath-house, swinging her along the way. And another favorite new image I have is of Daddy helping Ellie to "squat" in the woods, relieving herself on a family hike. One evening, MJ and I snuggled under his blanket looking through at the campfire to stay warm. He said "Mommy, this is my good thing."  That's why I'm glad we're a camping family!