You may have heard me shouting from the roof tops "
WELCOME TO DALLAS!!!
" to my brother Jake, his wife Sarah, and their cutie-pie baby girl, Poppy! They just moved here from Chicago, and I'm thrilled to share this great city with them…Read my post "
SO much to do!
" with lots of great family fun outings in Dallas (many of them FREE), and check out these Dallas "favorites" for them…
please comment and share your own "favorites"!
MY Favorite Yoga Class – come join me sometime! Meditative/ Restorative Yoga with my friend and spiritual guru Shelly at Arapaho UMC, Tuesday evenings, 7:00, FREE and FREE childcare. It always feels like a gift to myself, to my spirit, mind, and body. I usually arrive feeling harried and anxious, but always leave feeling at peace. Other FREE yoga in the area:
MY Favorite Coffee Shops for Meeting and Working and Relaxing:
OUR Favorite Ice Cream Spot! (and more Frozen Yogurt/ Ice cream Spots nearby)…Ummm, there are SO many, maybe we should do a taste test by meeting at one per week… or day???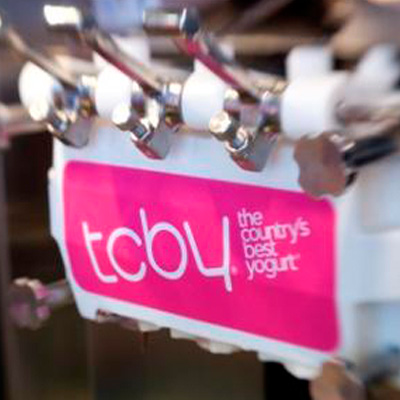 MY Favorite DFW Radio Stations and Programs:
MY Favorite Events in Dallas – NOT to be missed: