It's a cold, rainy day in Dallas….guessing some of you might be getting started on your online holiday shopping….Yesterday, I overheard some moms asking each other with deep sighs of dread if they had yet begun their holiday shopping. We all agreed that it was definitely the season for avoiding the malls! As you begin thinking about the season ahead, I want to encourage all of us to KEEP IT SIMPLE all around… with the gifts, as well. Not only is simplicity cheaper, but it's better for building brain and family connections! Here are some SIMPLE TOY ideas to inspire you…And stay tuned for my upcoming "Intentional Giving" Post with Ideas for more meaningful, non-materialistic gifts for those you love. 
————————————–
Who says you have to spend lots of MULA on gifts for kids? The best kind of PLAY can happen with just about any basic object….Here are some of my favorite "TOYS" for kids, tested out over the years with my own kids and my campers and students. All of these toys follow the guidelines for encouraging the most brain connections – they do not have batteries, beep, or light up. My favorite saying about this goes, "If you have to turn it on, it turns the brain off." All the experts agree that while cool digital games and toys are fine in moderation, the best kind of play for children involves open-ended object play. That is, an object or toy which does not require one specific action for one specific response, but encourages endless possibilities, building creativity and imagination along the way! Let this list inspire your own ideas, and have fun sharing the gift of play and imagination with the children in your lives this season!
In the CHEAP category, we have:
Cardboard Creativity Kit – Save a larger cardboard box, and pack it with goodies that provide endless possibilities when combined with a child's imagination:  smaller shoe boxes inside, duct tape, scotch tape, scissors, tp rolls, ribbon or string, foil. See what happens….Get inspired by Caine's Arcade. (If you haven't seen this video or heard of this Cardboard box movement, you've got to get on cardboard! The first time I saw this I was in tears. This kid IS my son, and all children should have access to such freedom of creativity and positive support from the adults in their lives.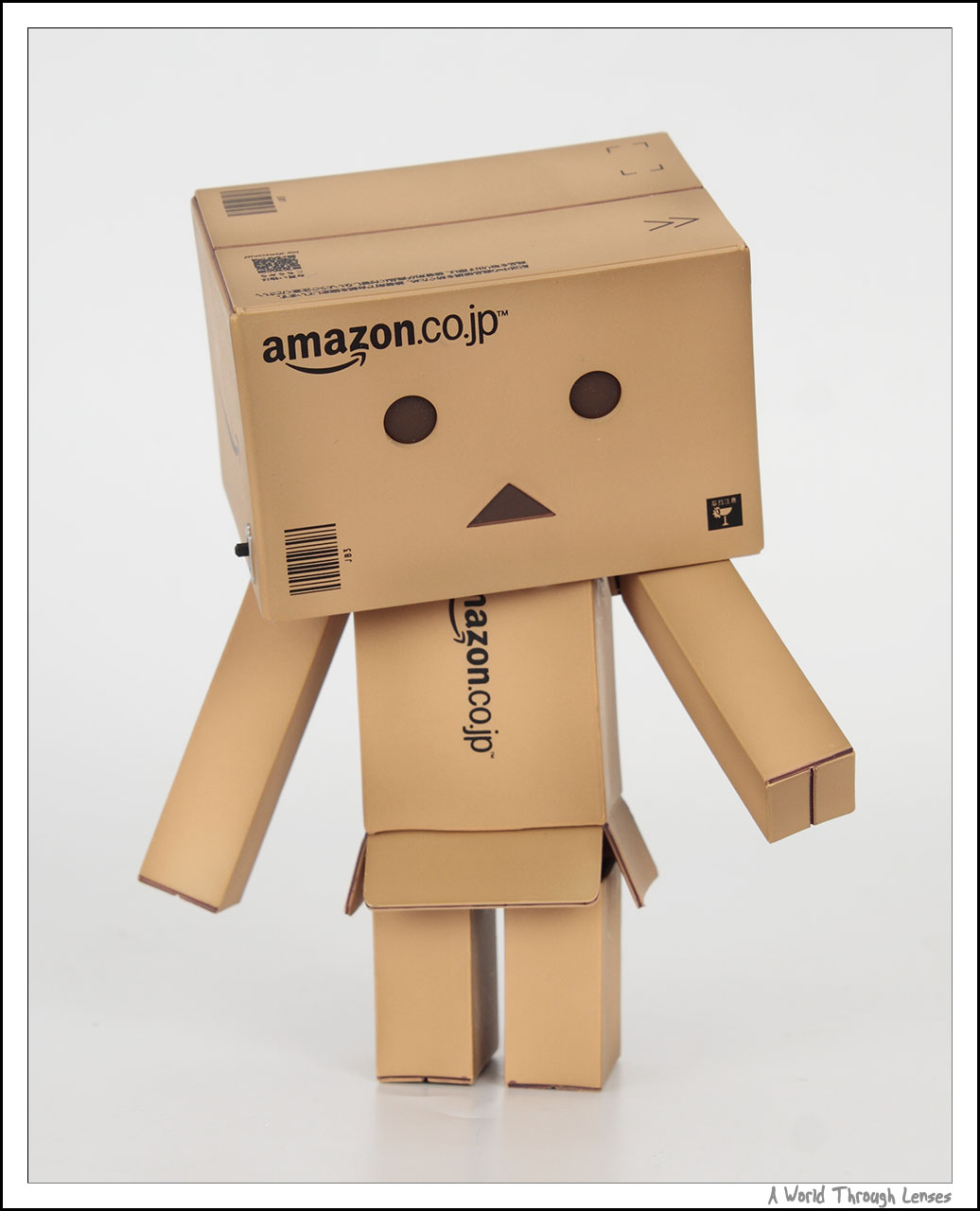 2. Bubble wrap, of course! – All kids love bubble wrap! Get a big roll, hide some tiny surprise like a candy cane inside, and wrap it up with a bow! I gave my brother bubble wrap for Christmas one year, and he was thrilled! Great for those busy little fingers!
3. Writing "Center" – Fill up a basket or file folder with a variety of papers, envelopes, stickers, outdated stamps, and writing tools…Go through your desk and collect mismatched stationery or grab some cute little cards from the dollar store. Gather up old golf pencils, broken crayons, and pharmaceutical pens. Pair it with a little lap desk if you like. Kids LOVE to draw pictures and write notes for people, and there is something about sealing an envelope that makes them feel "grown-up"!
4. Sensory Play Set: Fill up a plastic tub or aluminum tray w/ old tupperware or gladware, little plastic animals or dinos or cars, a funnel and plastic measuring cups, an eye dropper, food coloring, a rubber duckie, a package of beans, a bag of rice, and maybe a little apron or garbage bag smock!
5. Play-Doh Fun! Kids ALWAYS appreciate new play-doh. Put some in an old tub along with a mini-ice cube trays (perfect for  little peas), a garlic press (for worms and spaghetti), stamps (no ink), plastic scissors and knife, cookie cutters, and whatever inspires you!
6. Hall-Ball Set…Fill up a sack or bag with a variety of balls that are safe to use inside….small plastic ones, something that lights up, glitter balls, cushy ones, squishy ones, spikey ones, stretchy ones….Great for playing indoor "hall ball" in the winter or summer…in pj's or panties…
7. Dress-Up Trunk: Got an old trunk or chest? If not, I bet you can find one at a garage sale…no need to spend a lot of money on this. Fill up with some old scarves, hats, old clothes, handbags, shoes, large jewelry, any "dress-up" clothes you can find. Hot glue a mirror to the inside of the lid, and let the dramatic play begin!
If you want to invest a little more money on something that will provide fun for a long time:
8. Blocks – wooden and foam – Every kid, from babies on up, need a basic set of wooden blocks. I like the ones that we have that combine some natural color and painted ones. With blocks, the possibilities are endless! Trains, towers, tools, trucks…and it's SO good for little brains and hands. We also have enjoyed our set of foam shape blocks for years, and they float in the tub, too! Recently, my kids have found new ways to build boats with them using rubber bands and popsicle sticks. But in the past, we have built roads and cities, even using different pieces as "characters" for our floor play. The foam ones are the go-to grab for a trip….because they make for QUIET play at a guest's house or in a hotel room. It's amazing how, given the opportunity, kids don't get tired of playing with blocks…heck, have you tried it for a while? It's fun! Every now and then I set up block "centers" with different sets for my students upon entering class, have quiet music playing, and tell them no more than 3 people at each station. They would play happily and quietly, practicing their self-regulation, for as long as I let them.
9. Magna-Tiles – We have enjoyed our Magna-tiles for years now, and they have always been the most popular play toy for "centers" at my summer camps. Great for learning about shapes and dimension, great for working on as a team or for hours of solitary play. One year when my brother was visiting, he enjoyed playing with them so much that I bought him some for his birthday, and he and his grown-up friends liked to play with them when they were hanging out. It's a splurge for the large set, but it's worth it!
10. Dollhouse – Recently when we were out of town at the home of a relative who keeps a closet full of old toys, Ellie literally spent at least 2 quiet hours playing with a little dollhouse and its accessories ALL BY HERSELF. It wasn't even a big one…what I liked about it was that it folded up conveniently with all the little accessories inside it. Not sure if it would hold the same interest if she actually owned one, but it might be worth a try. There is just something cool about tiny little beds, little lamps, and bookcases – like you're escaping into a whole other world. When I was a little girl, my mom built a really cool 3-story doll house for me and my brother, complete with a red roof that lifted up, and drawers for storage…how I wish I still had that for my own kiddos!
A couple of other favorites!
GoldieBlox and the Spinning Machine -this toy was created by a smart girl for building smart girls, especially girls who can think like engineers and inventors. But boys and grown-ups like it, too! It combines a character story with building tools and diagrams.
Marble Tower – This is another favorite "center" at my camps. It really does take more than one person to be successful with this, so it's GREAT for a play-date with a friend.
See Other posts from my "Connect with your Kids and Christmas" SERIES