If you read my blog, you know that I have my share of "no fun" moments with my kids, even a few BIG tantrums, though I don't have a toddler anymore! Sigh. You know that I have long weekends and days without "Daddy" sightings or hubby-help. (Not because this is what Doc Dustin chooses for us, but because he has "Property of Parkland" tattooed to his forehead.) You know that my mind and home are often overwhelmed with chaos and mess, just as any other busy working mom experiences. But I like to remind myself, "Parenting is one grand opportunity to  find happiness in the messiness of life" (Christine Carter, Raising Happiness).  Let's focus on the good stuff, shall we? Here is a sampling of the JOY-filled moments from recent months. (Yes, months….I've been a little preoccupied.)
Yesterday for

April Fool's Day

the kids discovered that Mommy's car had shrunk in the garage! (and become a VW Peace van) Also, Daddy was pregnant! BIG laughs! After school, MJ tricked GareBear into thinking that he had lost his voice, and communicated quietly with him for an hour by writing messages until he accidentally spoke. (Note to self: have the kids play this trick more often!)

Groucho Glasses!  I also had a little fun with the kids at school for April Fools'. I wore these glasses as they came into class, telling them that Mrs. Manders was sick and I, Mister Manders, would be there teacher for the day! (It really threw a few of them, but they love it when I'm SILLY!)  Later, when I saw some of the older kids in the hall, I told them the sad news that I was moving to Alaska. As they started to tear up and hug me, I guiltily revealed that it was just a joke. Mean Mrs. Manders. I quickly reassured them that I would never leave because I love them too much!
Stopping to make a wish on a dandelion! (Ellie wished she could be a grown-up….someday, but NOT TOO FAST, please.)
JOY: a play-date with my growing niece, Poppy!
Singing along to the new "Frozen" soundtrack in the car with the kids ALL weekend. By Sunday evening I was feeling a little bit like my mommy-friend Erika who said on Facebook, "OK, I have LET IT GO, and I DON'T Want to Build A Snowman!", and I even found myself dreaming of the songs. But it was fun to hear Ellie singing ALL the words! When she was first learning "For the First Time in Forever", she asked me what "gassy" and "The One" mean? I got to answer "Daddy" for both!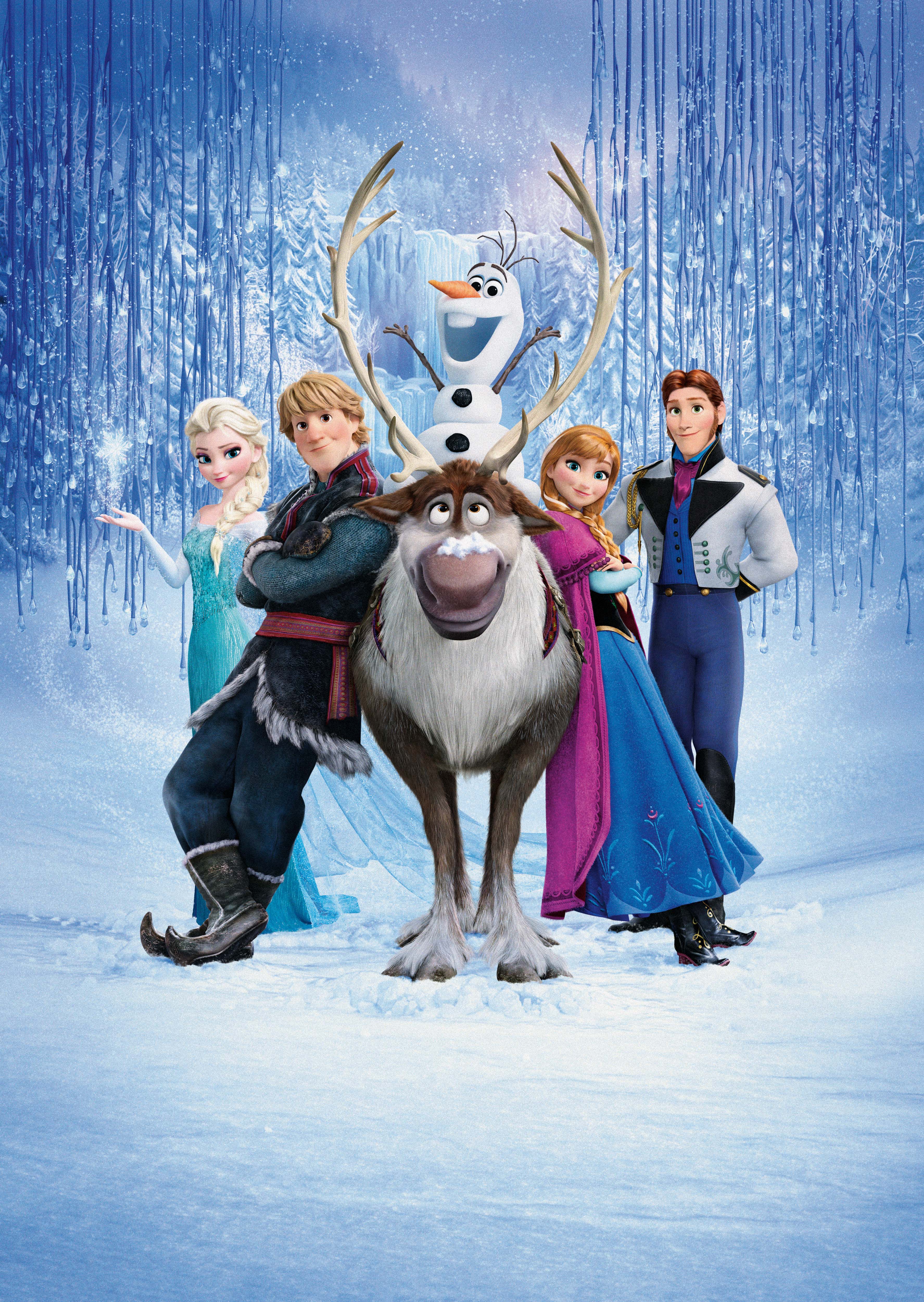 Hearing all the little Kindergarten cowboys and cowgirls going into school on "Cowboy" day, and hearing them sing their Cowboy songs heartily (a full measure ahead of the music)! There's just something precious about kids in cowboy costumes…SO CUTE!
Watching the new series Cosmos: A Space Time Odyssey and riding the spaceship of "Imagination" together as a family…making frequent pit-stops for Ellie to expound on her growing worldview. Having a philosophical discussion and debate about creationism and evolution and the meaning of God. So priceless! What a JOY to nurture the curiosity and growing brains of our little explorers with Neil deGrasse Tyson at the helm!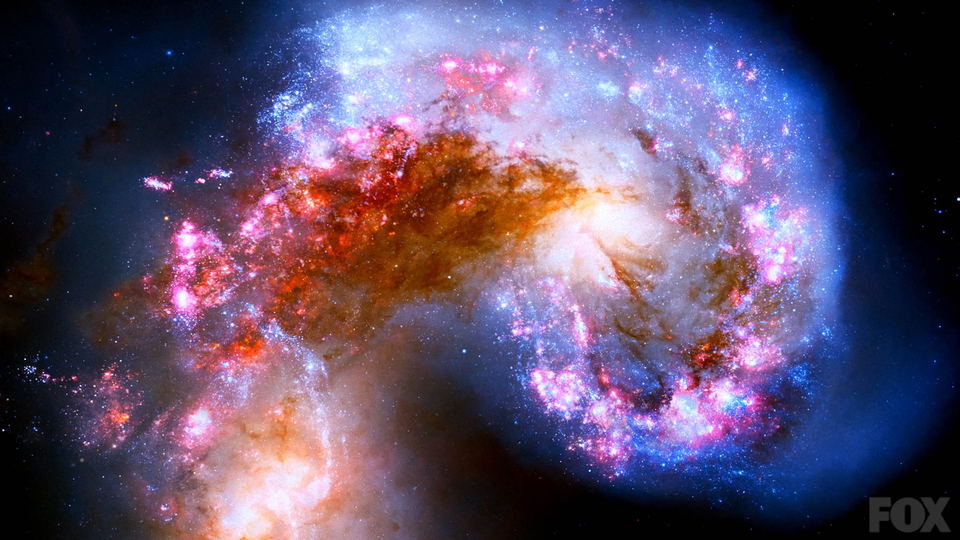 Spreading love and JOY through music with young children at The Rise School of Dallas (for children with Downs Syndrome and their sibs), along with some young Wee Volunteers.
More and More notes left around the house from the newest readers and writers in our family:
Seeing Ellie ride her scooter in footed jammies and galoshes to deliver MJ to Kindergarten!
Spending priceless family leisure time with good old Sooner friends over spring break (college friends from OU) – this is what you get when you ask MJ to take a picture – special effects!
And there is so much JOY in seeing how our 4 children have become such great pals over the years!
Getting to show our kids around our old stomping grounds at the lovely University of Oklahoma!
Witnessing Dustin teach our little Ellie to ride her bike without training wheels!!! For both of our kids, he has used the "method" he found on the REI website in combination with using a little hill next to our house, and it has worked first try like a charm! How to teach a kid to ride a bike. (He also shows them the video first to get them on board.)
A Fun Family Friday trip to Forth Worth (over spring break) on the Trinity Express…
Sharing the gift of "Time in Nature" at Pine Cove in East Texas.
Discovering JOY in a simple craft, made with love by the children at Pine Cove:
Ellie wrote, "Mommy, Daddy, Ellie, and MJ" on one. AMEN!
And, the BIG NEWS!! (at least from a 6-year-old's perspective: MJ lost both top teeth!)
 MJ is SO excited about his 7th birthday party this weekend, a backyard "treehouse" party in the fort, inspired by his favorite new TV show, Treehouse Masters, with Pete Nelson. He designed, cooked, and assembled his own "treehouse" cake 1 full week in advance of the party. (I will have cupcakes for backup…)
 Stay tuned for MJ's 7th Birthday Letter coming out later today!!!